Allied Health Services
Regal Home Health takes a holistic approach to your well being. Our clinical and personal care services are supported by a full range of allied health services.
Physiotherapy
Podiatry
Occupational therapy
Home rehabilitation programs
Speech pathology
Nutrition
Psychology
Other services as requested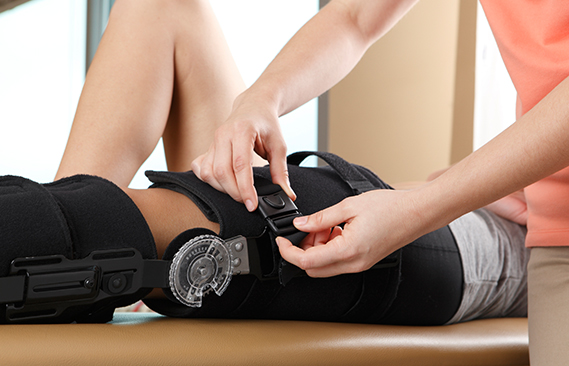 To provide the care you need for the life you lead, all allied health services are available in the comfort of your own home.