April 30, 2015
ANZAC Centenary | 25 April 2015
As I reflect on the 100 year anniversary of the ANZAC's , I think about the stories of solidarity, peace and national pride in my family and others being the grand daughter of a Major who fought in WWI and WWII and my three uncles who fought overseas in WWII. The legacy from my mother who proudly trained at the then veterans hospital, Concord Repatriation General Hospital in the 50's and later established Regal as the need for care at home for the veterans was identified.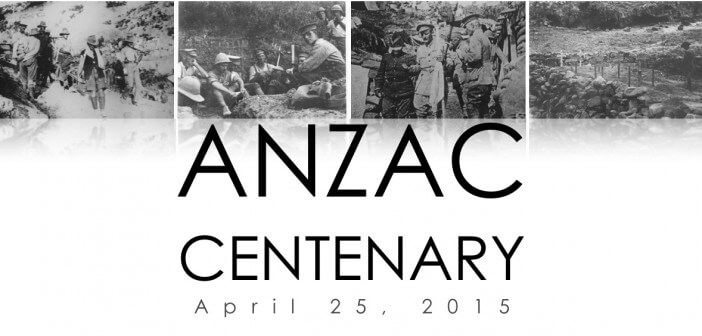 My Grandfather was a widely sought after thought leader and led the Army in the brokering of the peace deal enabling a return to work in 1949 during the coal strike that was impacting on day to day life.
'The 1949 Australian coal strike was the first time that Australian military forces were used during peacetime to break a trade union strike.
Because the economy was so heavily reliant on coal, drastic restrictions on the use of gas and electricity were imposed. Consequently, industry ground almost to a halt and half a million workers became unemployed. Soup kitchens––those social indicators of economic hardship and physical suffering––were once again a common sight in Sydney's industrial suburbs. The strike by 23,000 coal miners lasted for seven weeks, from 27 June 1949 to 15 August 1949, with troops being sent in by the Ben Chifley Federal Labor government to the open cut coal mines in New South Wales on 28 July 1949, with the workers returning to work, two weeks later.'
Since 1966 Regal has proudly cared for over 20,000 veterans and war widows ensuring healing, dignity and respect in their own homes and continues this commitment today.
Lest We Forget
Adj Assoc Prof Anna M Shepherd
CEO Regal Home Health